Alright, here it is boys and girls
A few hours of work over 2 days, and this map gets rolled out!
I started with no plan (bad start), and did some sloppy work, i started over and made some improvements. I have to redo textures and some lighting but i'm reallyyyyy f*cking tired right now so i'll just give you this build
Here's some screenshots
Note: One set of lifters goes up, the other goes down. You'll notice when you play the map.
If there are any glitches if you have suggestions, PM me
D/L link
Download gg_Stubby_v2
Screen Shots: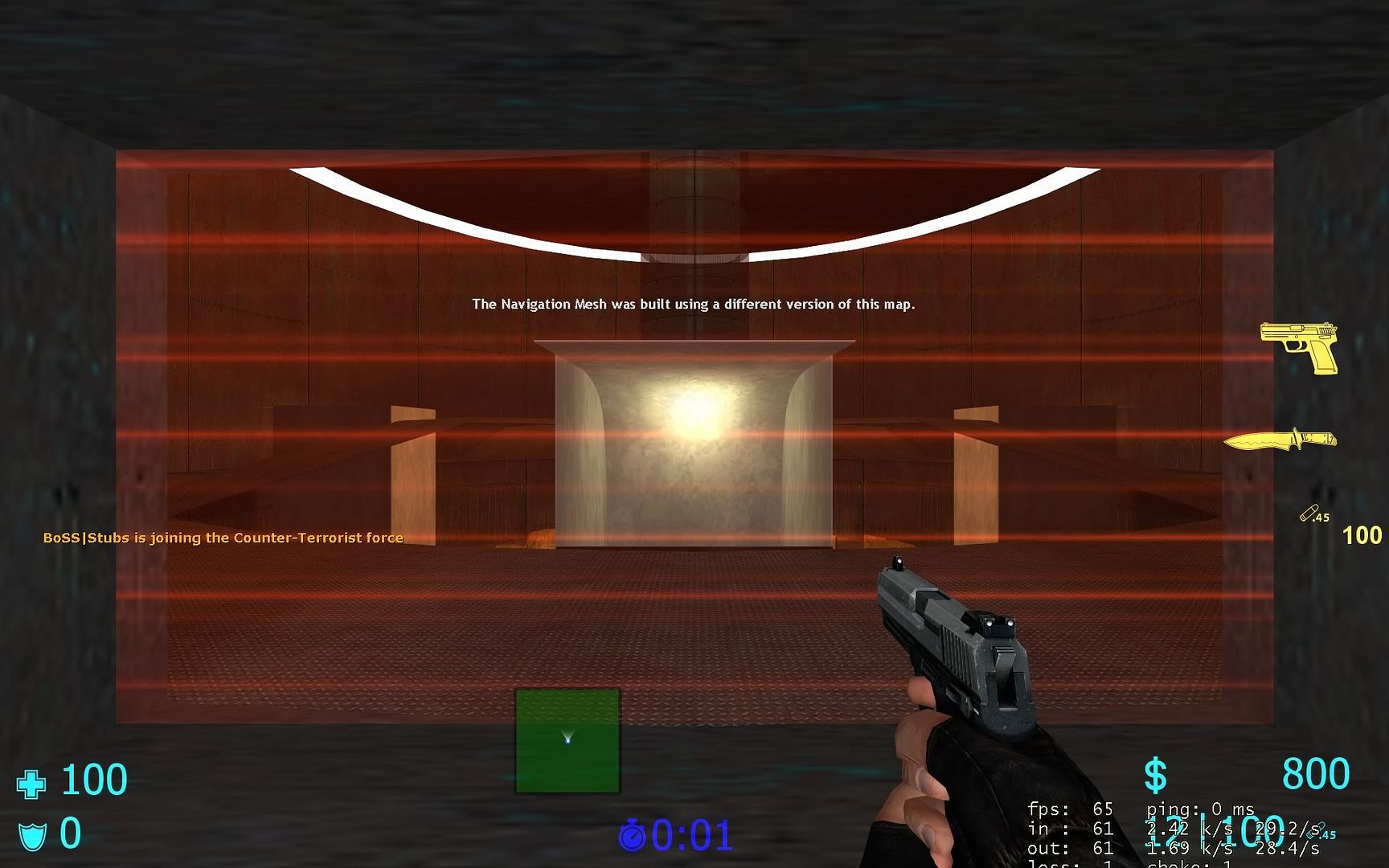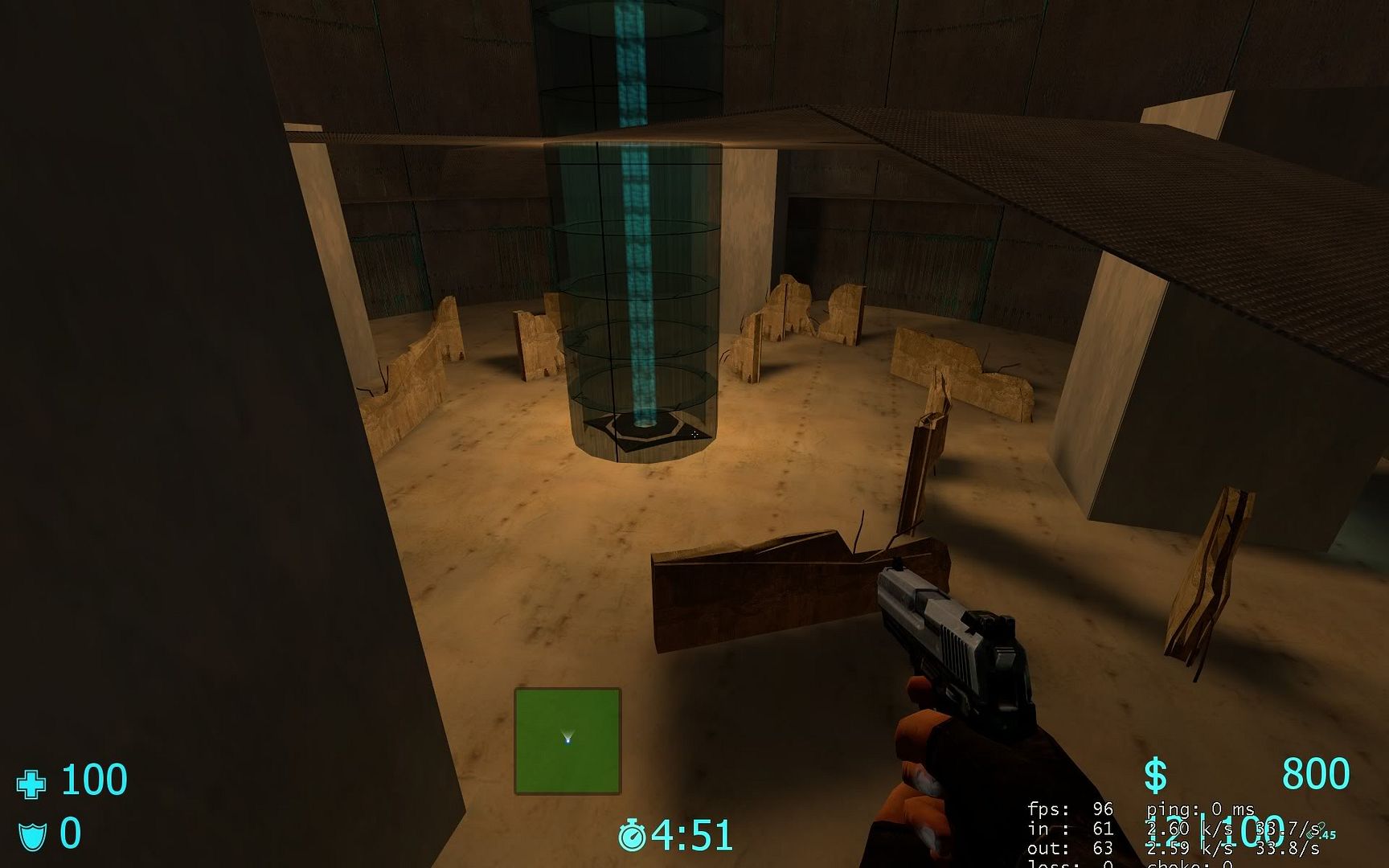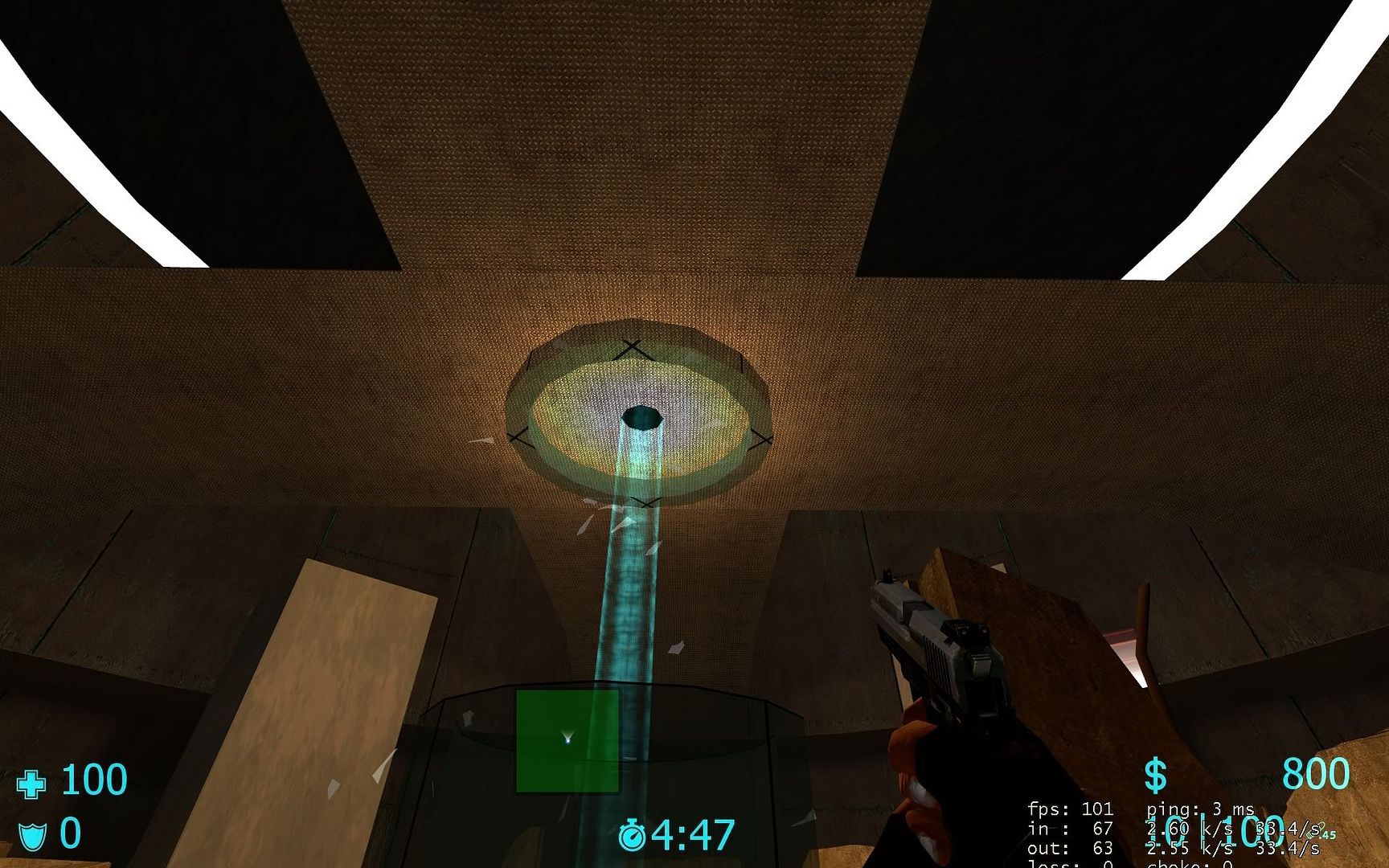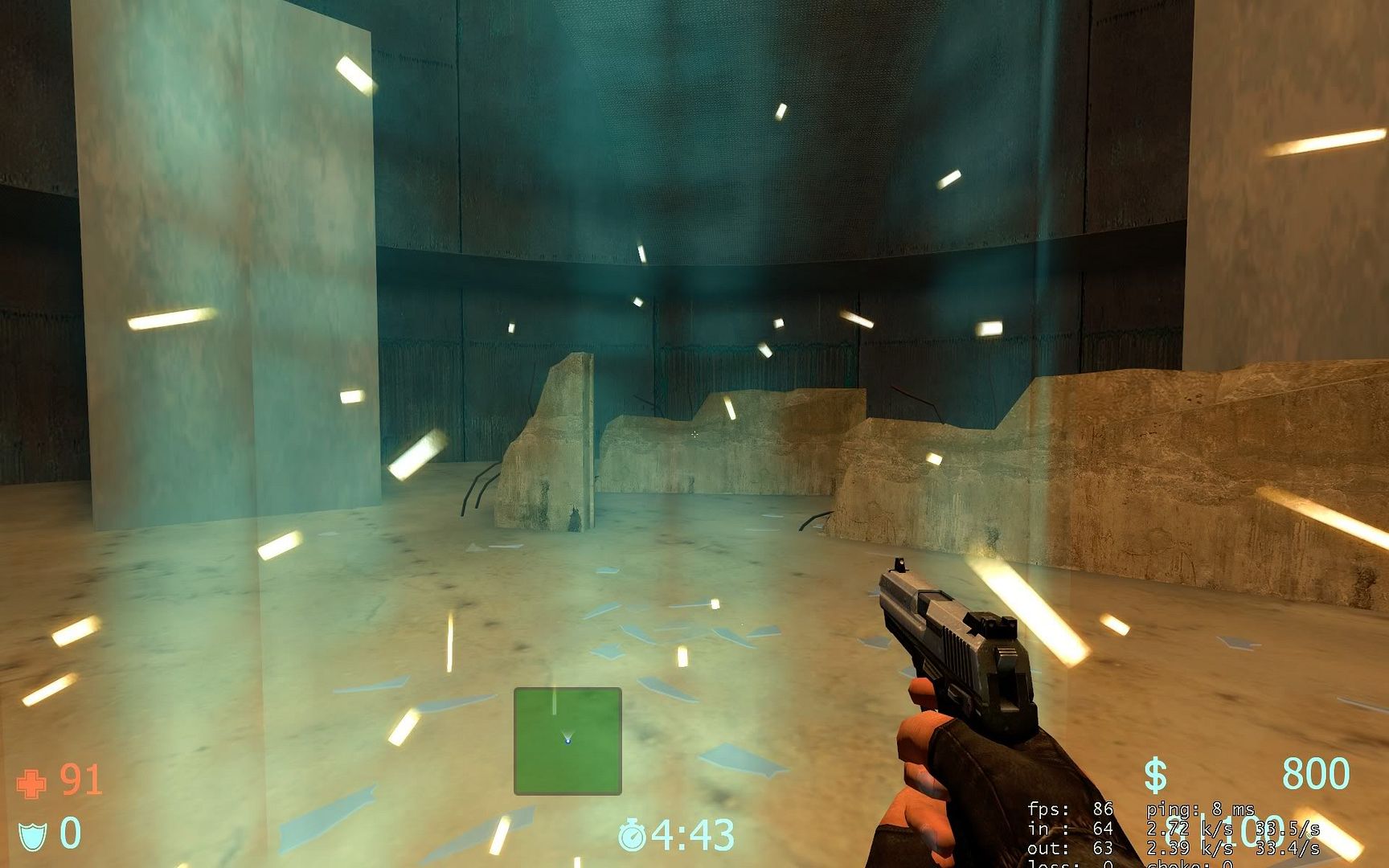 And here's a picture of the map source loaded in Hammer editor: