I'm not sure if this has been posted or not but I've enjoyed the first season to a show called Southland. It's an acted drama on nbc about LAPD officers. I know a lot of other cops who like it, too.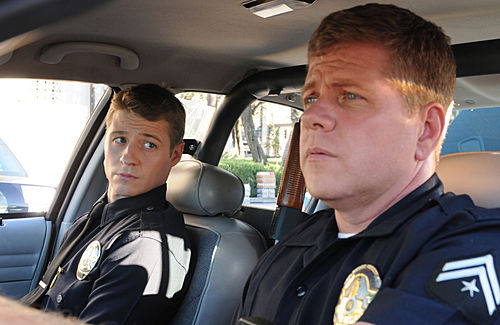 http://www.nbc.com/southland/
You can watch all of the Ep's of S01 on there I think.
Enjoy.